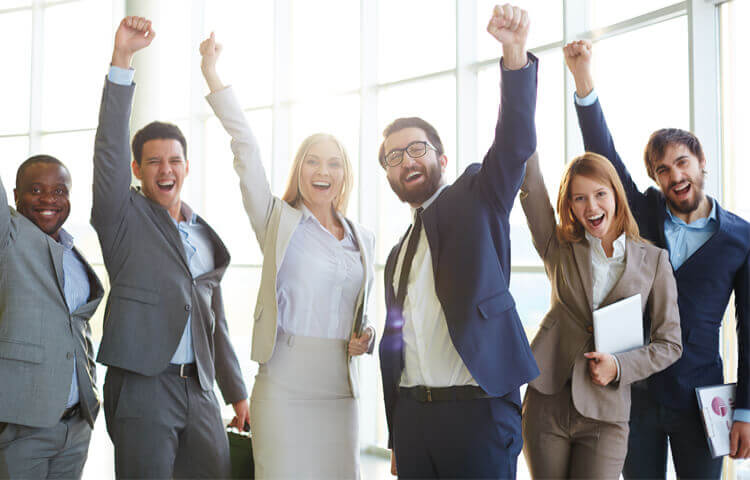 Many people think about protecting their passwords and their credit card PIN numbers. However, most people don't even think about protecting their signature. 
Despite smart apps that let you make and share payments with friends electronically, your signature is still relied upon for many financial and legal transactions.
How easy is it for someone to get a copy of your signature? Picture this: with a few mouse clicks, a forger can have your corporate tax ID number and your signature. This type of fraud has long plagued the elderly, but in those cases, it is usually someone they know.
However, the Department of Labor has made it easy for hundreds of thousands of people to gain access to personal and sensitive information. In 2009 the Department of Labor went "paperless", with mandatory electronic filing of certain tax forms. Fearing that business owners would not be able to file on their own, the Department of Labor allowed CPAs and other professionals to file these forms on behalf of their clients.
When a CPA or other professional electronically files for their client, the client must sign a paper version of the form. The CPA or other professional must then upload the signed paper version to the Department of Labor's website for the entire world to see. There were rumors that the Department of Labor was going to mask the signature. Yet this was not done and the full signature is available for anyone to find.
Handwritingexpertnewyork.com was able to search the Department of Labor's site and within 30 minutes we were able to find 10 signatures on the DOL's site. Within an hour, Handwritingexpertnewyork.com had over 20 signatures. We called one of the business owners whose signature appeared on these tax forms on the Department of Labor's website site.
Handwritingexpertnewyork.com asked him if he was concerned about having his signature and Tax Identification number on the Internet. He said that he hoped nothing would happen and that he did not realize that his signature was on the Internet.   
If we can find 20 signatures in an hour, imagine what forgers can do in a day or a month. If you suspect that your signature was forged, contact us now to schedule an appointment.