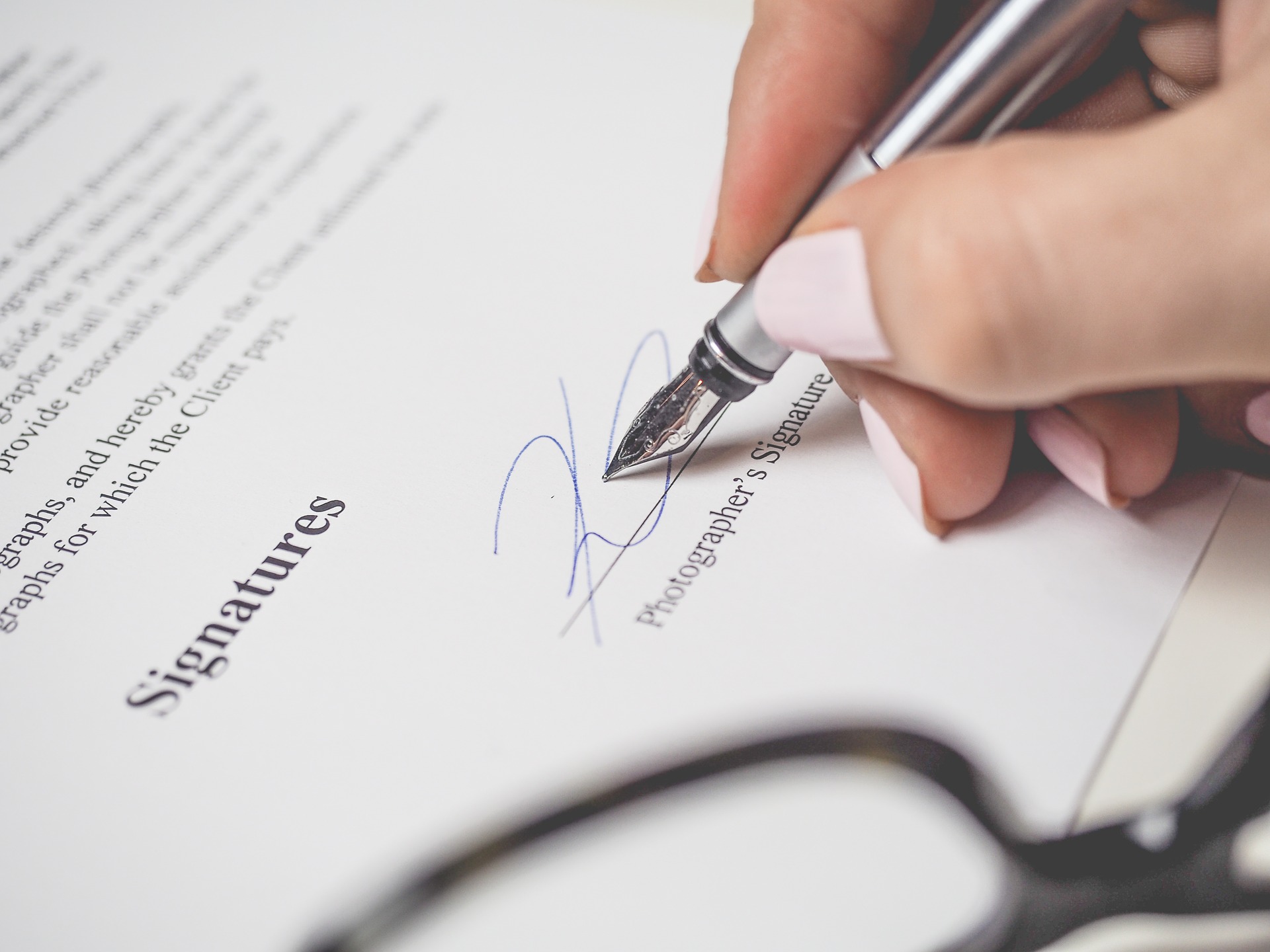 An expert in handwriting can be called by many different names. However, the names by which they are called are not necessarily synonymous with each other. So, the question is which one do I need?
A graphologist can be an expert in handwriting. This is someone who studies handwriting in order to analyze the personality of the writer. By looking at the writing, graphologists can glean insights into the writer's character. For example, graphologists may perform a handwriting analysis and determine that a person writing runs close to the right edge of the paper. This may mean that the person is impulsive. Jesse James and Mark Twain both wrote to the very edge of the paper. If you are looking at your spouse's handwriting, large spacing between words, could mean that they lack spontaneity.
If you suspect that someone has forged a document you will need an expert in handwriting who is a forensic document examiner.
They specialize in the examination of documents, ink, toner, handwriting, and signatures. They use their knowledge to examine documents. This may reveal the identity of the person who wrote or altered the document. They also use their knowledge of documents, they may identify the author of a signature.
The concept of handwriting analysis came about in the 1800s. People noted that handwriting could vary. Today, the field is quickly growing as more people are becoming concerned with identity theft. Handwriting analysis can be a useful tool. Especially when someone thinks a document has been forged. In some cases, the forger is a family member. The forger may also be someone who is trying to gain financially. In either case, forgery is a serious crime. If you suspect that someone has forged a document, it is important to contact us. We will be able to help you determine if the will is valid.
One main forensic method is fluorescent photography. This involves taking a photograph under ultraviolet light. The forensic analysis may show alterations under ultraviolet light. Fluorescent photography is an important tool in the forensic document examiner's arsenal.
Infrared photography is another forensic method. This is where you use infrared light to capture images. Infrared light is invisible to the human eye. However, it can be seen using special cameras that are sensitive to this light. This is helpful to the Document Examiner when the expert has to create a written opinion. Certain inks under Infrared light can appear to vanish. This tells the Handwriting Expert whether the document has been altered.
Unlike graphologists, a handwriting expert can also be an expert witness. This is a person who has specialized knowledge or expertise. They can provide testimony about matters within their area of expertise. Expert witnesses often play an important role in legal proceedings. Their testimony can help to clarify complex issues or provide crucial evidence. In order to be qualified as an expert witness, a person must typically have a certain level of education or experience in their field. Expert witnesses must be able to clearly communicate their opinions. They also must be unbiased in their testimony. Expert witnesses can be extremely helpful in legal cases. Their opinion should be carefully considered alongside other evidence.
If you think that a document was forged, you will need an expert in handwriting who is a forensic document examiner. If you are looking to find out whether your significant other has any secrets, you will need to find a graphologist.