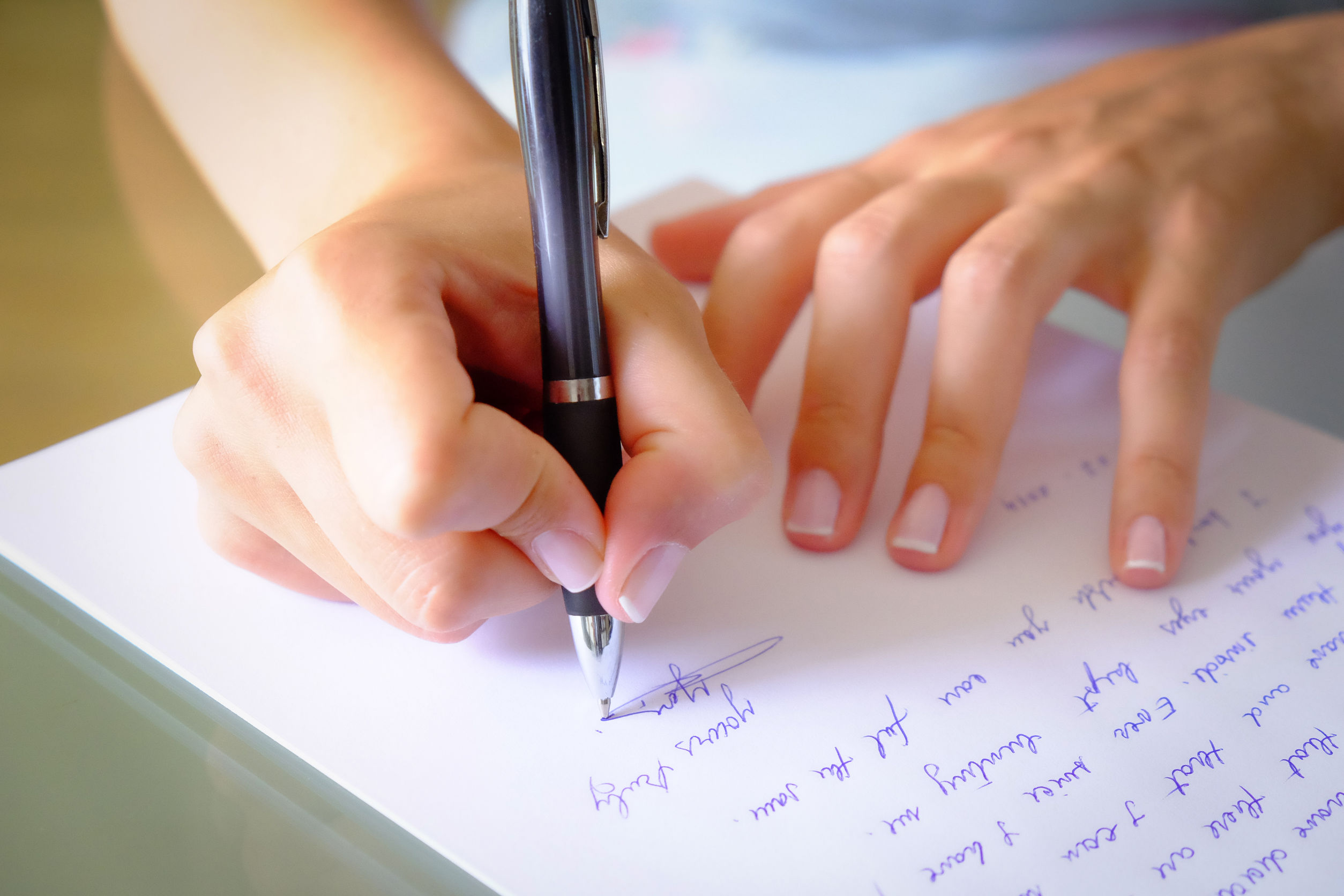 Are you looking for a cheap handwriting expert? This article isn't about price, although we will talk about price; this article is about education and experience. I believe that the education and experience of the person you will be working with is more important than price. When you hire someone, they may have to appear in court to testify.
The movie My Cousin Vinny is about cousin Vinny who just graduated from law school. His first case is defending his younger cousin in a murder trial. To prove his cousin's innocence, he must have his girlfriend testify as an automotive expert.
In the movie, the prosecutor asks to Voir Dire, the witness, because he doesn't know her qualifications. Voir Dire is a process where the attorney can ask questions to see if the expert is qualified. Meaning, do they have the experience necessary to testify? If not, the judge will state that the person is not qualified to testify.
What happens if you hire a cheap handwriting expert who doesn't have the education and experience necessary to testify in court?
At the beginning of this article we said we weren't going to talk price, we will talk about cost. What is it going to cost you if your cheap handwriting expert can't testify? So if you can't prove your mom or your dad didn't sign the will, what will that cost you? 
So what should you look for when hiring someone? You should look for genuine client testimonials in Google or on a website. If you can't find any testimonials from actual clients, perhaps they don't have any. Another essential item to pay attention to is the reputation of the document examiner. Does the media call on him or her when news breaks? Have you seen the document examiner on T.V. or in newspapers and articles?
However, most important is the resume of the person you are hiring. But, it isn't called a resume; it's called a C.V. A resume is intended to showcase skills, while a C.V. is a comprehensive list of education, certifications, professional affiliations, and memberships. So make sure you read the C.V. before hiring a cheap handwriting expert.
This article wasn't about price; it's about the cost of not hiring the right person. Although we will talk about price. Most handwriting experts charge a flat fee, which is a fee per signature. Costs can range from $300 -$400 for a verbal opinion on one signature. Each additional signature could also be an additional $300 -$400. Written opinions are more expensive and can range from $600 -$1,000. Most document examiners who advertise a lower price, may not tell you about the price for a written letter. Letters that can use used in court are called Declaration letters and they can be even more money. When speaking with someone, find out the price, then ask if that price includes a Declaration letter.
You can check out a variety of experts and their prices at Handwritingexperts.com.
Call Brett Now To Get Your Case Started. 212-537-9114 or visit our Contact Page
Or Get in Touch Through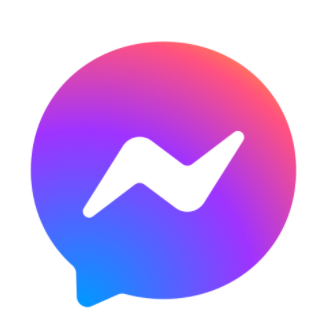 Facebook Instant Messenger.