Most people want to know, "How much does it cost for a handwriting expert?" Fees will vary based on the expert and how much work the expert needs to do. Some experts charge a flat fee. Flat fee pricing would be a fee per signature.
Expenses for a verbal opinion on one signature are $700. A verbal opinion would be the expert calling you on the phone to tell you the opinion. If there is more than one signature, each additional signature would be an additional $300 -$400.
In addition, if you are going to court, a verbal opinion won't help you. You will need a written opinion. Written opinions can range from $600 -$1,000. You can check out a variety of experts and their prices at Handwritingexperts.com.
Again, this would be for one signature or one page. If there is more than one signature, each additional signature would be an additional $300 -$400.
However if you are going to court, you will need to make sure that the Handwriting Expert gives you a Declaration Letter; which is a sworn statement that can be used in court.
Some states don't require a Declaration Letter, just a notarized letter. Declaration Letters and notarized letters can cost more money than just a standard letter. Make sure of the cost and the type of letter you are getting beforehand.
A few experts don't charge a flat fee they charge an hourly fee. Hourly fees which can range from $400 or more per hour or more. Typically when a retainer is signed an upfront deposit is paid. The deposit usually covers a few hours of work. However, if the examination takes longer than a few hours, then the expert will ask for more money.
So the answer to the question, "How much does it cost for a handwriting expert?" is, about $1,000?
Well, not exactly. Prices to testify are in addition to any flat fees or hourly fees for the examination. Often times at a trial it is common for the expert to have exhibits. Exhibits are pictures that help the judge/jury to visualize what handwriting expert is saying and to understand why the signature may or may not be authentic. Creating exhibits are an additional cost that needs to be factored into a person's budget. So, how much does it cost for a handwriting expert? In addition to the fee for the written opinion, you also have to add the fee to testify, the fee to create exhibits and travel fees.
When you hire an out of state expert, you will also have to include travel costs. If the trial is a video conference, like most trials during the pandemic, then you won't have to pay any travel costs for your expert.
If you pick an expert based on a low fee, you might be surprised to learn that some of the additional costs might be higher or wind up being the same. For example, you pick an expert because they have a low flat fee of $300, instead of choosing the expert who quoted you $900. However, you later realize that a Declaration letter would be $600 in addition to the $300 you already paid. Like parachutes, you shouldn't pick hand writing experts based on price.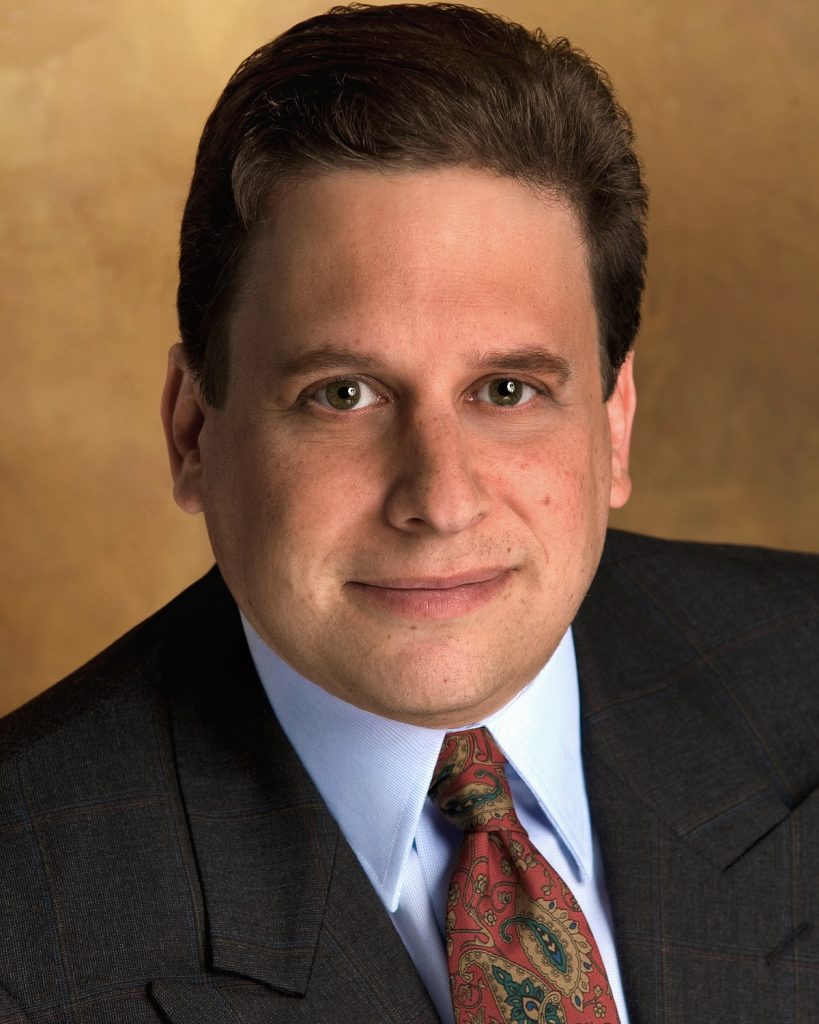 Call Brett Now To Get Your Case Started. 212-537-9114 or visit our Contact Page
Or Get in Touch Through Facebook Instant Messenger.